Shop home
Unlocked Samsung Galaxy S6 Active SM-G890A - 32GB All Colors *Special Deal**** - LCD Shadow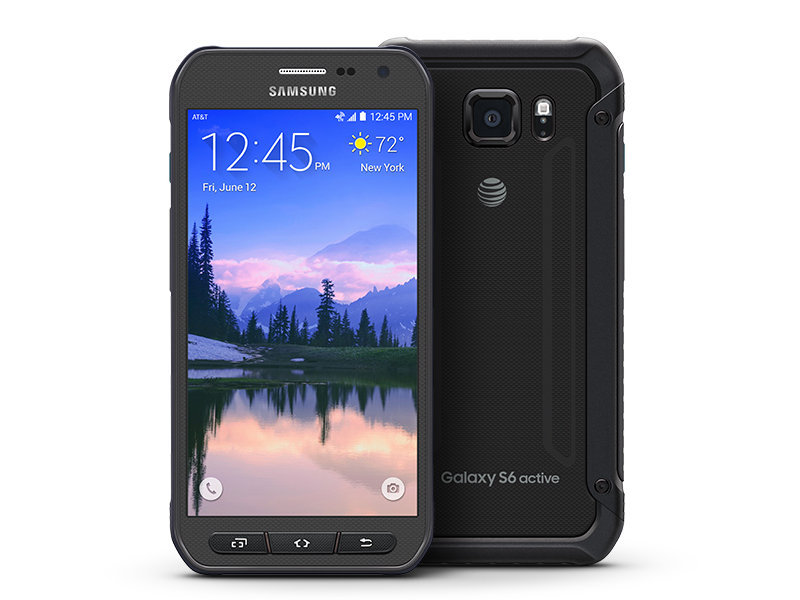 Description
Unlocked Samsung Galaxy S6 Active SM-G890A 32GB - (AT&T -T-Mobile) Smartphone Shadow LCD   
Colors Available Blue /Black/ White  
THE DEVICE HAS LCD SHADOW OR BURN WHICH IS PROMINENT ON WHITE BACK GROUND IT HAS NO IMPACT ON THE FUNCTIONALITY OF THE DEVICE  Customer or Carrier Return in Overstock condition  The phone will work with any GSM SIM CARD in the world including T-Mobile, AT&T, MetroPCS, Simple Mobile, Ultra Mobile, H20, Rogers, Cricket Wireless(GSM)    (Will Not Work Sprint, Boost Mobile and Verizon) (requires nano sim card) 
Package Included: 
- Samsung S6 Active 
- Wall Adapter/Charger 
- USB Cable  
in the Samsung/AT&T /Generic Box
We accept paypal as payment method.
Returns are accepted.

Items must be returned within 30 days.

Buyer will pay for return shipping.
To contact our Customer Service Team, simply click Send Message and our Customer Service team will be happy to assist.